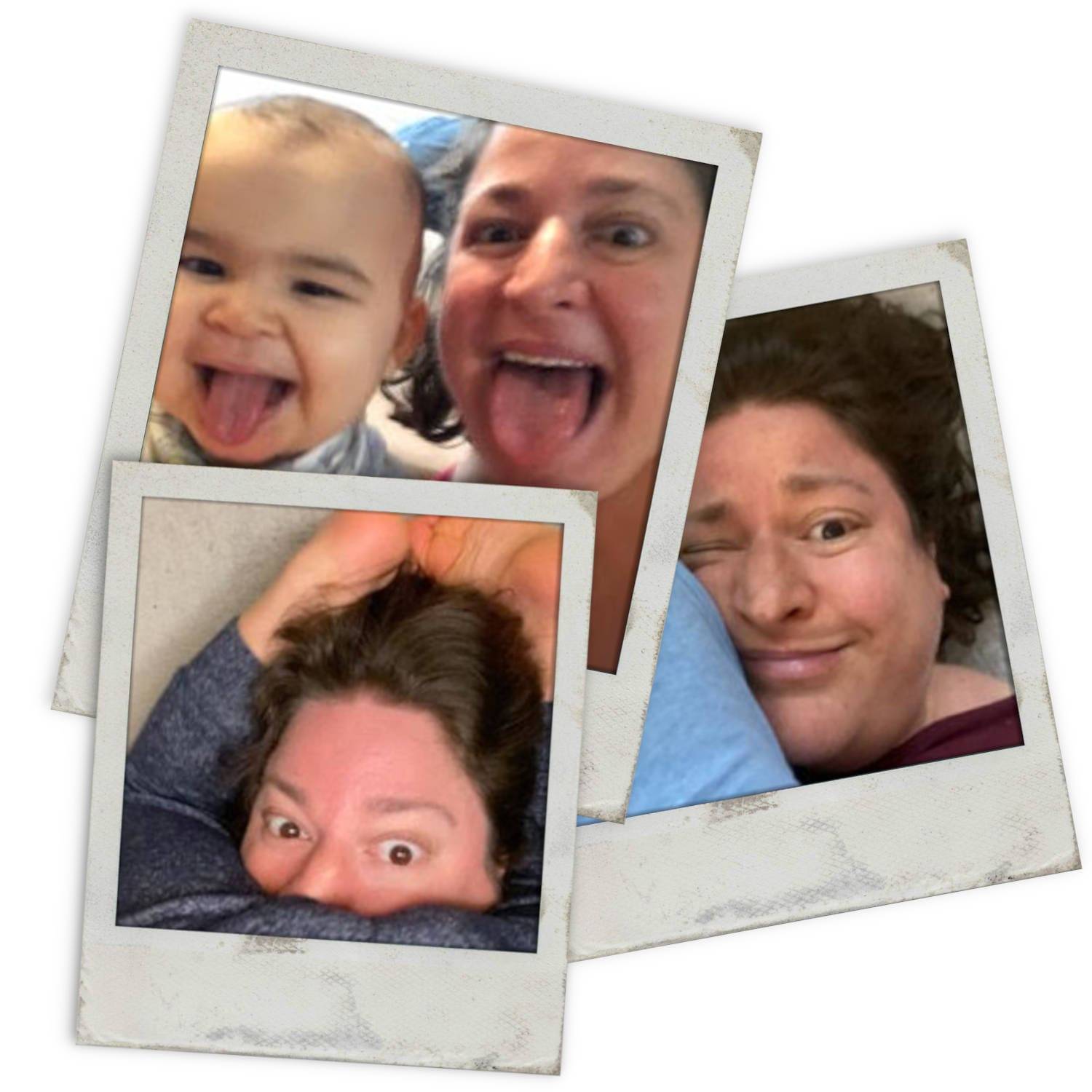 The Multitasking Mompreneur
I am a mother of "advanced maternal age" who was a perennial student and teacher before having my child and now struggles to find the time for a hot bath and a book.
I help busy parents find life/work balance by providing healthy and easy-to-achieve ideas around childcare, food preparation, and relaxation so that they can decrease stress in their lives and find more time for family fun! A special interest of mine is working with families that have special needs and challenges.
If you're visiting this site, you know I'm the Multitasking Mompreneur. That means I wear a lot of hats. It also means I've had a lot of training in a number of different areas. My lived experiences include acting, directing, writing and producing for both theatre...